About Mountain Ridge High School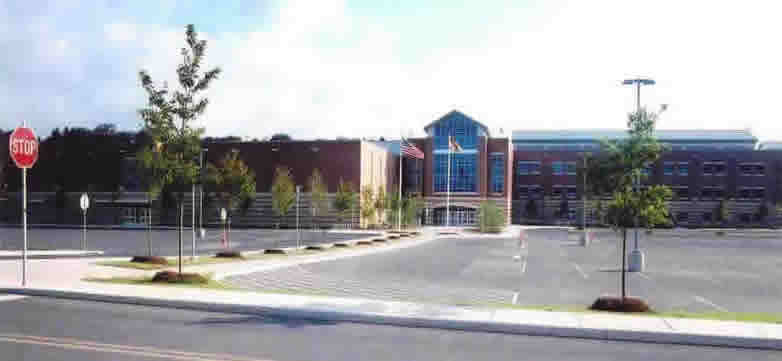 Mountain Ridge High School is located in Frostburg, the heart of Western Maryland. The school was established in August 2007, when Beall High School and Westmar  High School were consolidated to become Mountain Ridge, home of the Miners. Students soon adjusted to the changes and quickly intermixed with all of the activities, athletics, academics, and arts that are provided at Mountain Ridge. Since then, Mountain Ridge has established a reputation for itself in the area. Mountain Ridge is known for its academic excellence, athletic ability, extracurricular involvement, and school spirit. Traditions have developed, and the school is now truly united as a student body. Mountain Ridge is home to an excellent staff and student body that makes the school a great place to learn.
As of October1, 2015, Mountain Ridge has a total student enrollment of 952 with 128 attending the county's Career Center.